New Deeds version released (2.20.190)
(by Giuliano Donzellini)
2018, Dec 29
Among the major improvements in the new version of Deeds:
Tri-state and Bidirectional Buffers
Bus-type NOTs, ANDs, ORs and XORs
New 'simple' Counters
Circuit Block Element (CBE) Symbol Editor enhanced
New FPGA boards supported;
Header Pin Highlighting in the 'Test on FPGA' Window
Slow-clock Parameter control by Headers' Pin
Initial Unknown Value on Input Components
Improved Warning Messages and Error Highlighting
Memory Usage Meter in the Timing Diagram Window
Numerous bug fixes.
...To know the details, you can read the notes about the 2.20.190 version.
To install the new version, go to the download page!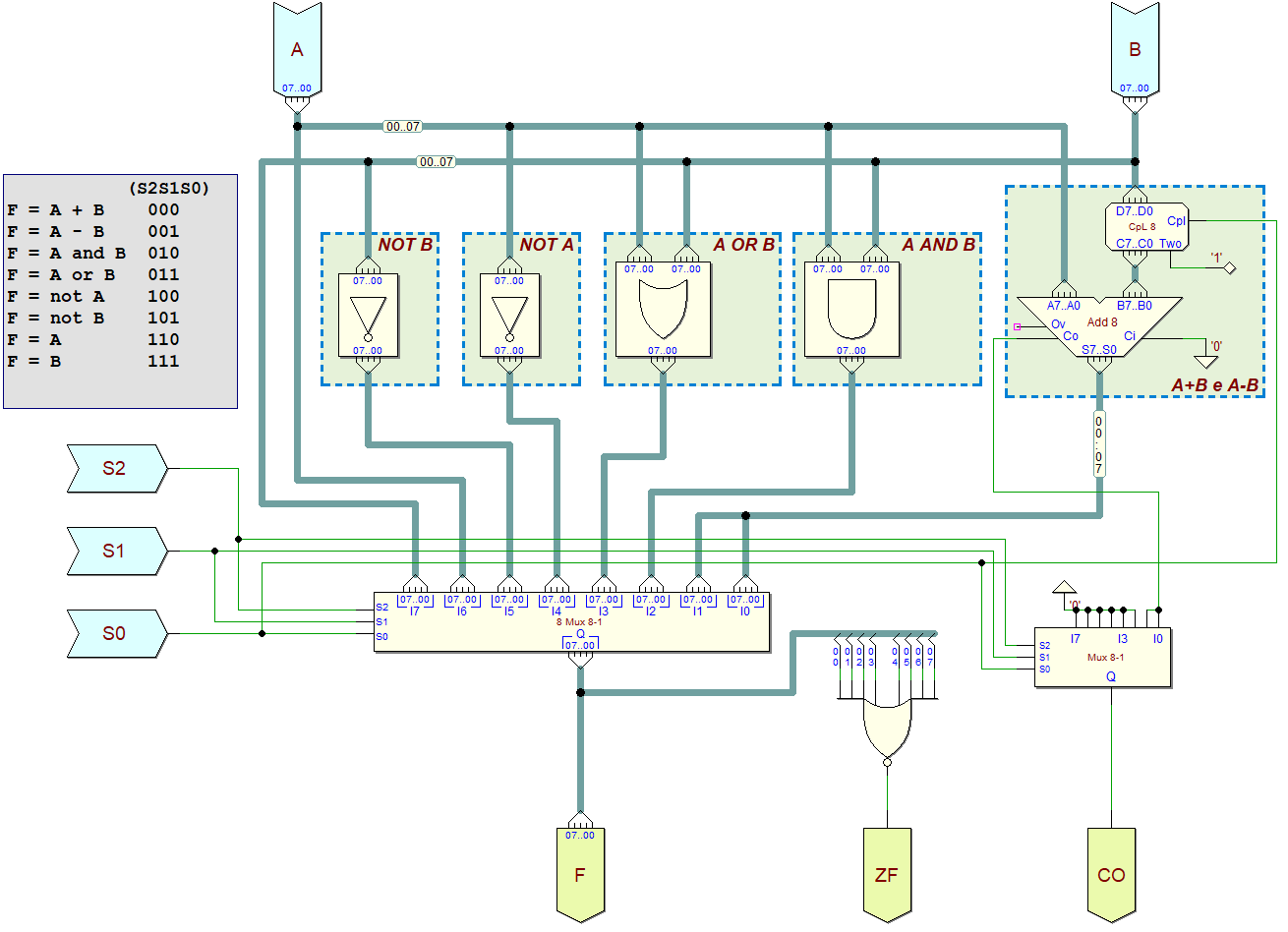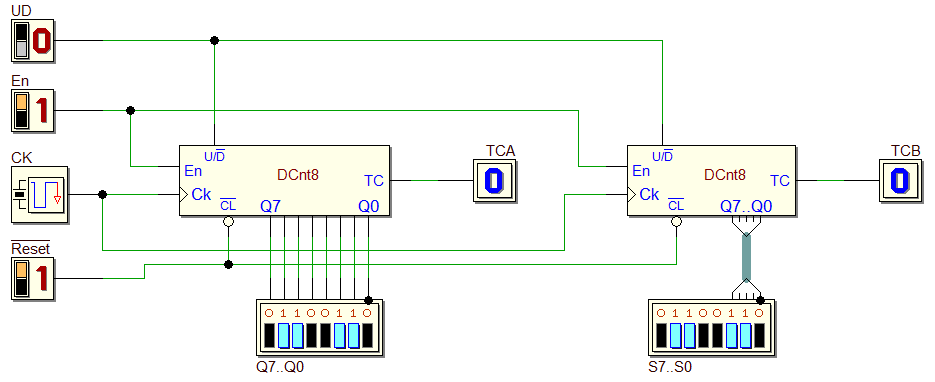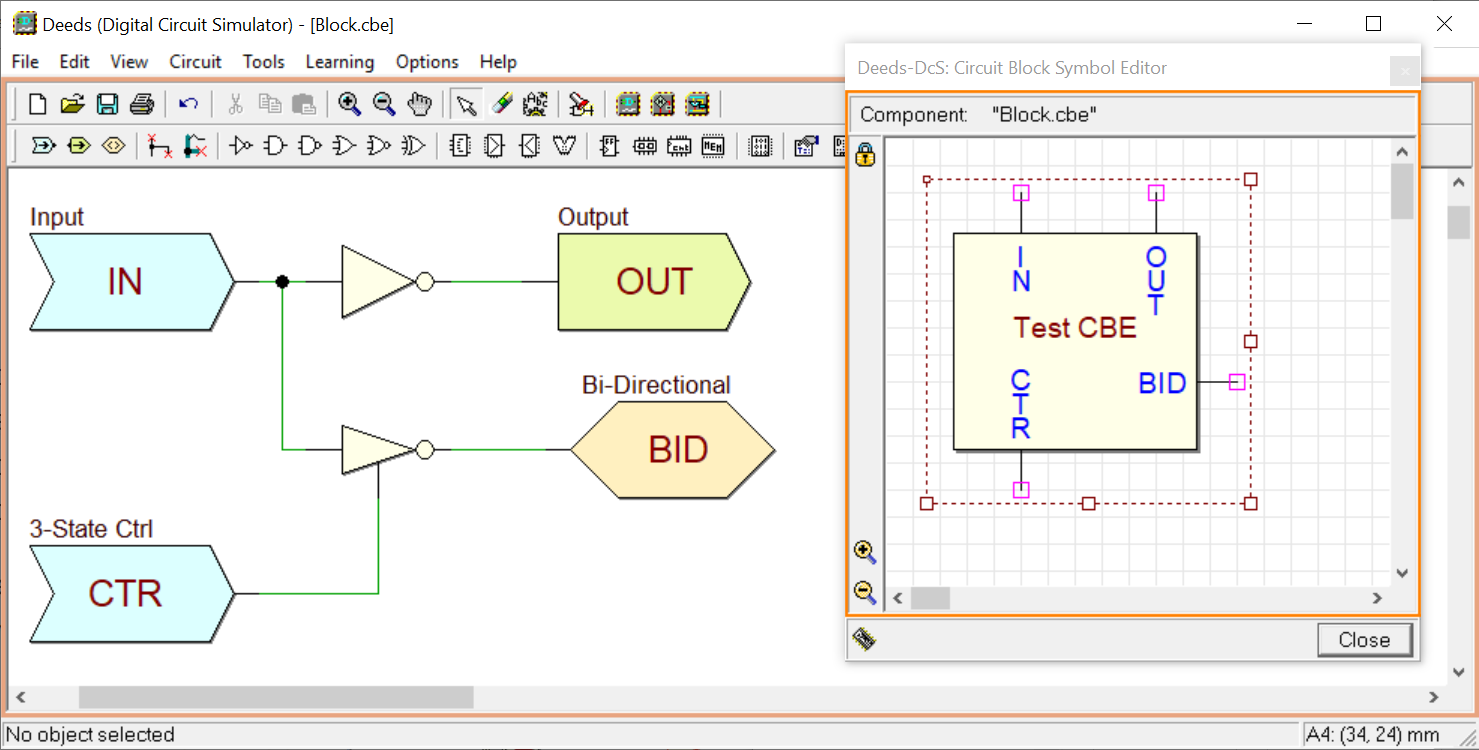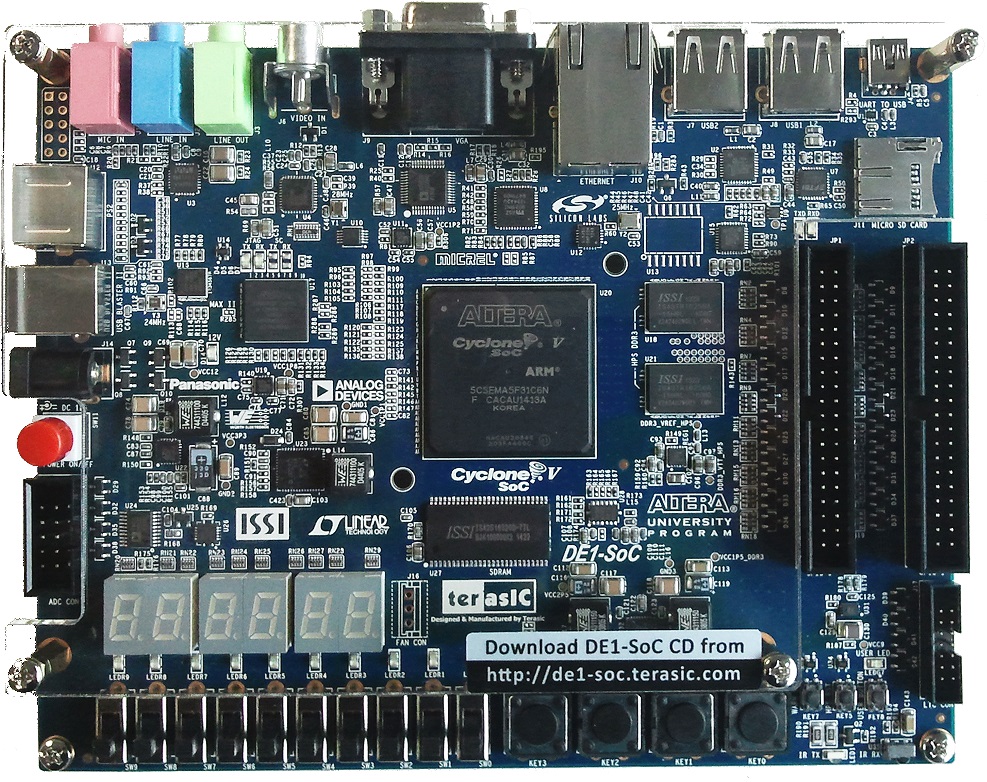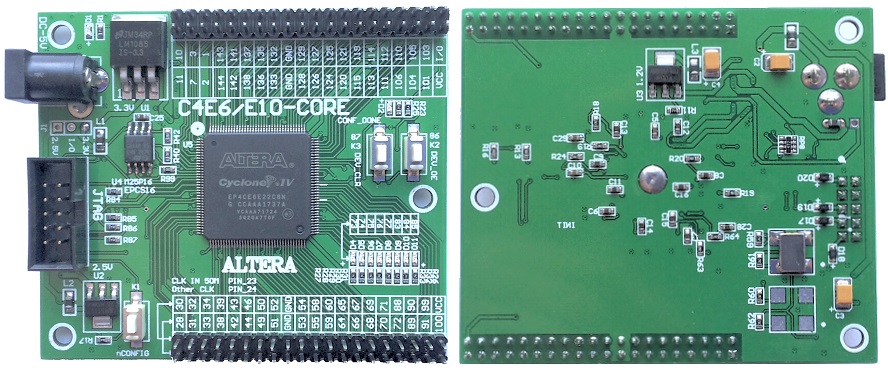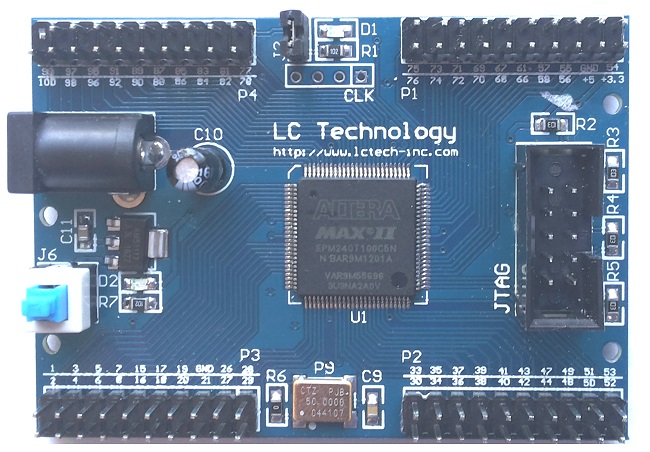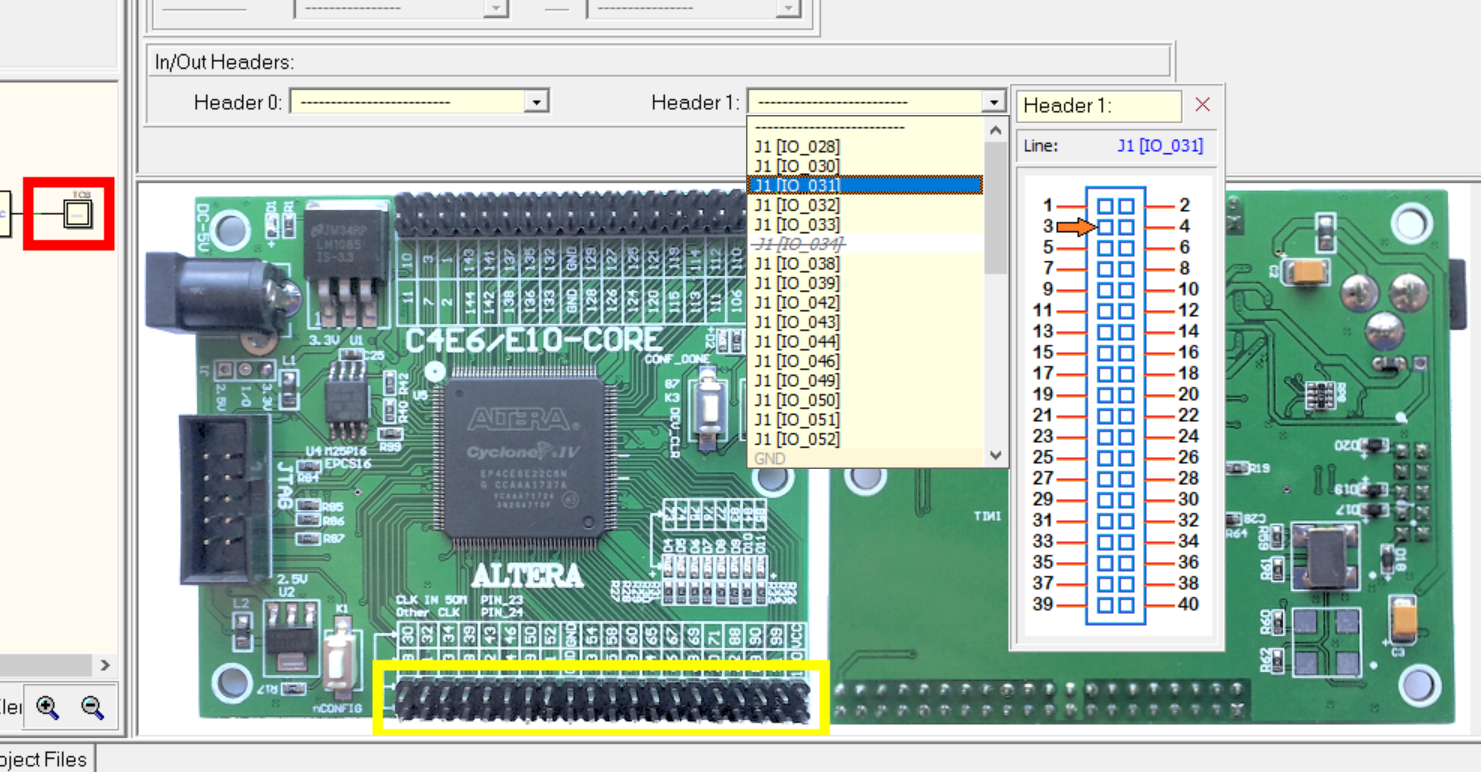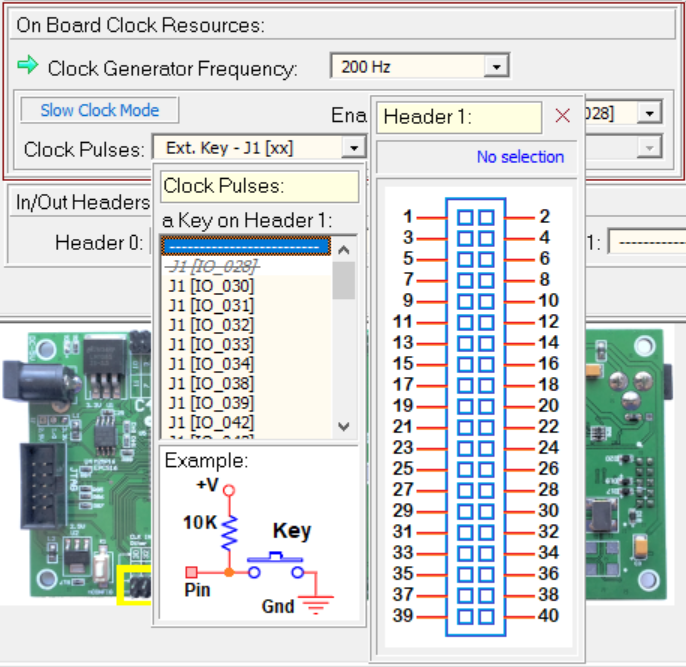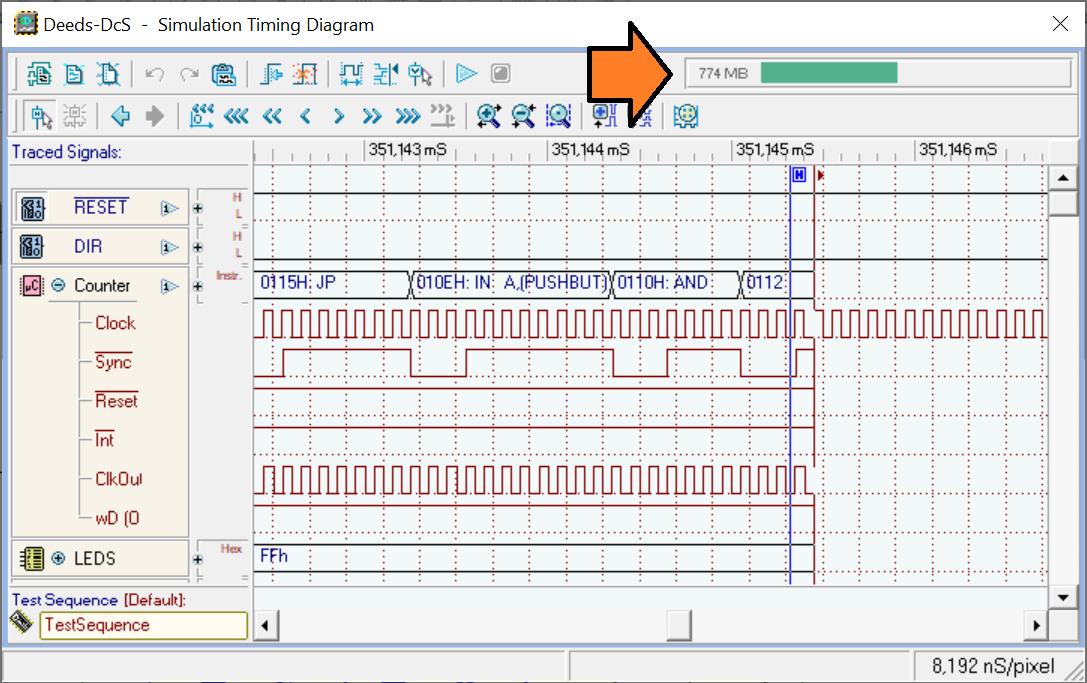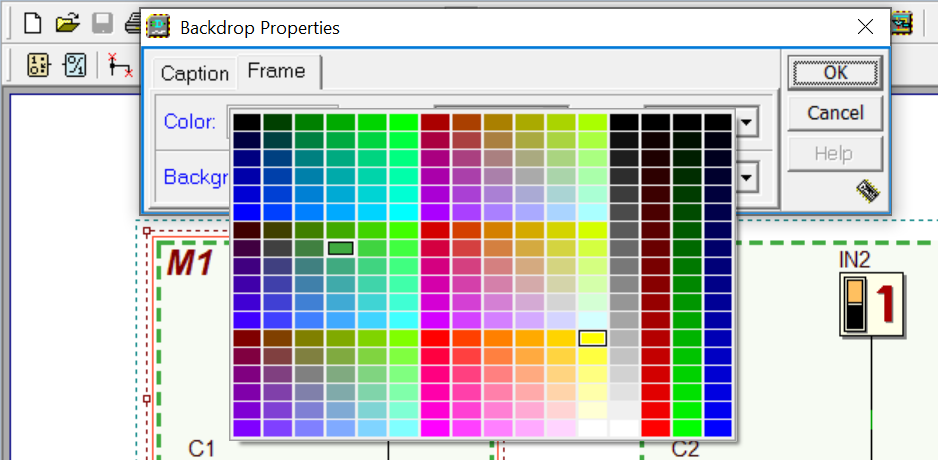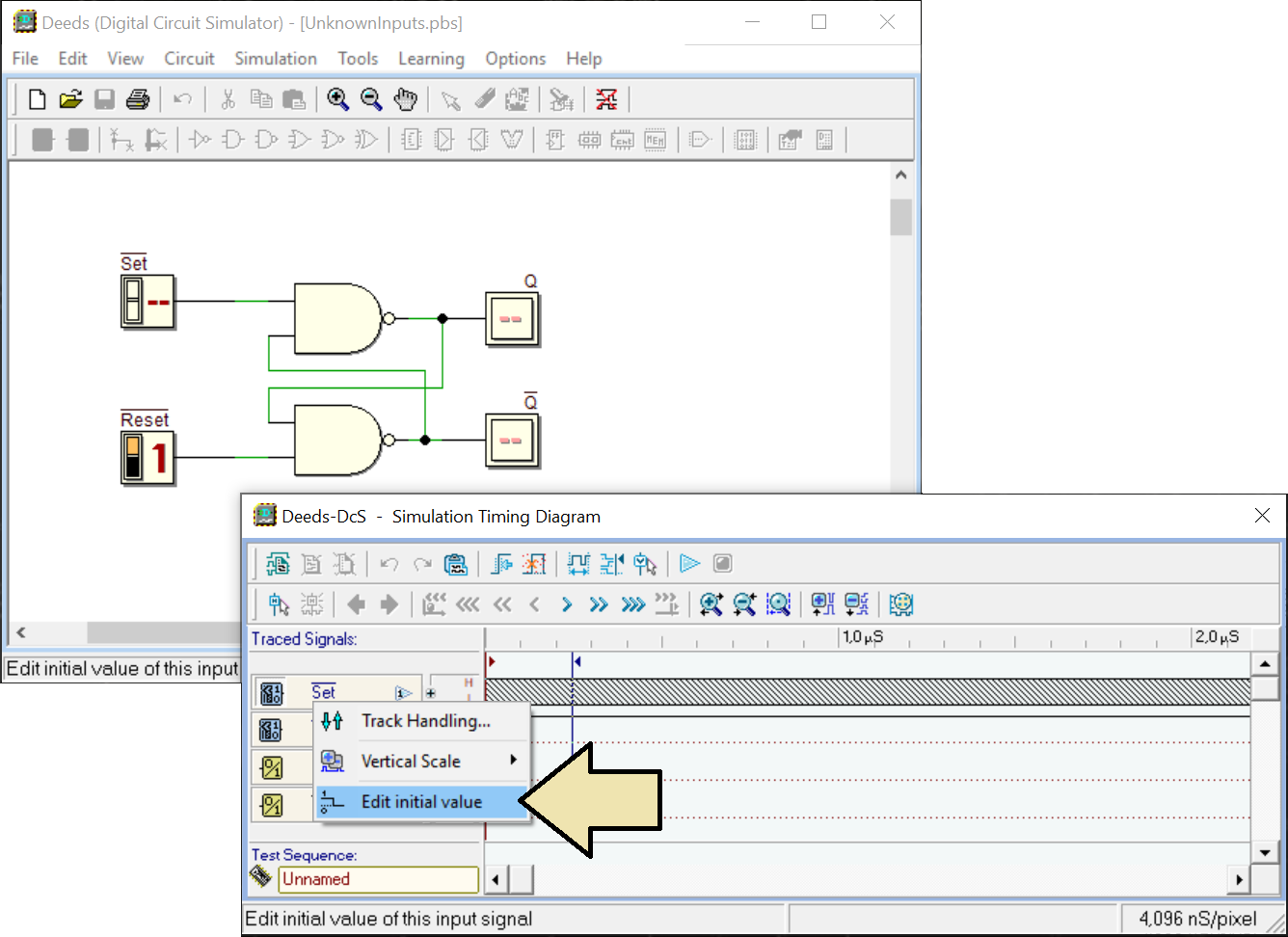 Last update: