New Deeds version released (2.10.300)
(by Giuliano Donzellini)
2018, Jan 19
A new version of Deeds has been released! Among the major improvements:
New Timing Diagram features;
New FPGA boards supported;
New Source Code Editor with undo/redo and syntax highlighting;
Extended DMC8 instruction set;
Support for 8080 programming;
An "enhanced" version of DMC8 microcomputer;
DMC8 microcomputer ROM and RAM size definable;
DMC8 vectorized interrupts;
Increased "limits" for the Deeds-DcS simulator;
Numerous bug fixes.
...To know the details, you can read the notes about Ver. 2.11.300.
To install the new version, go to the download page!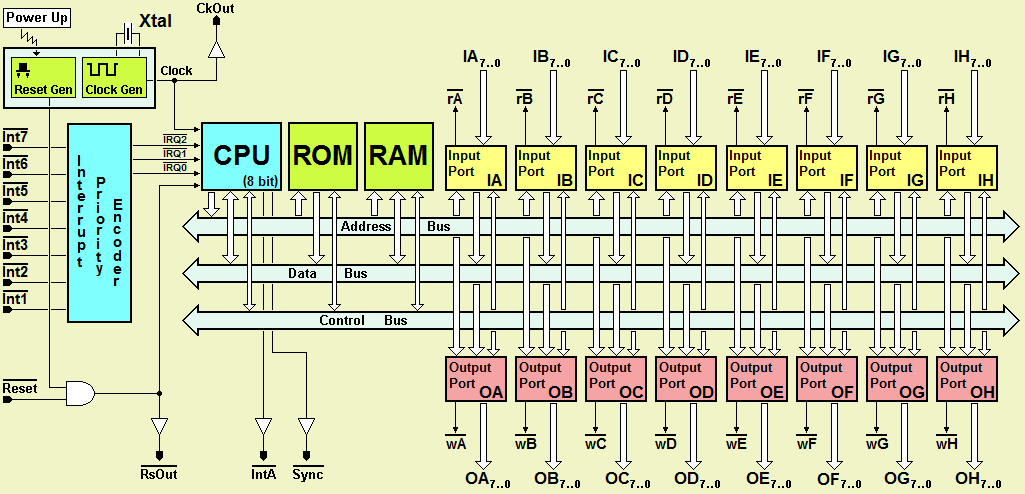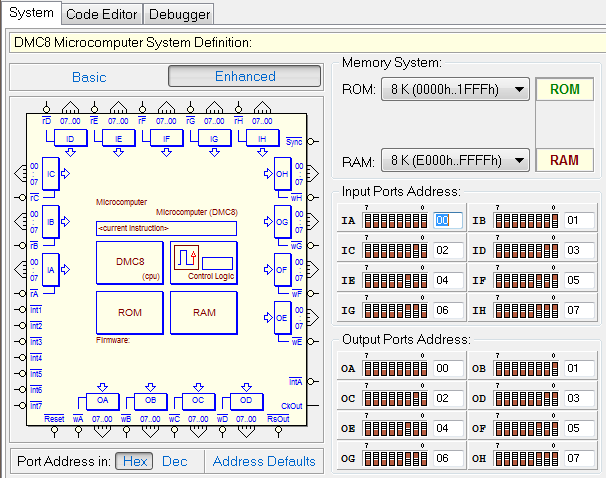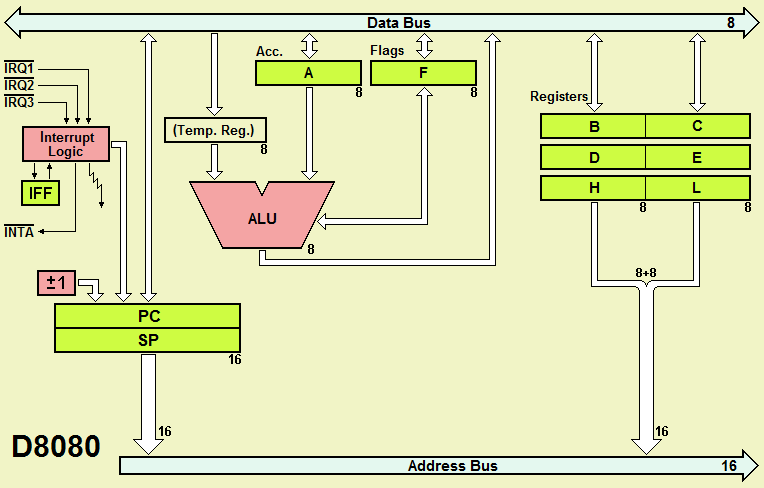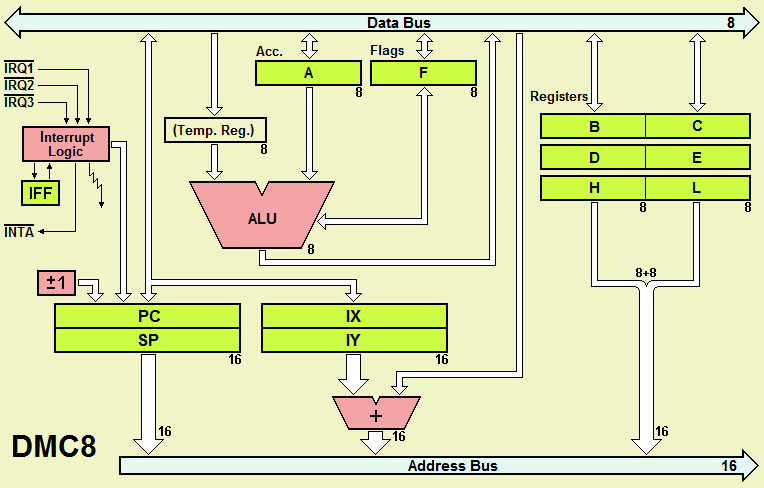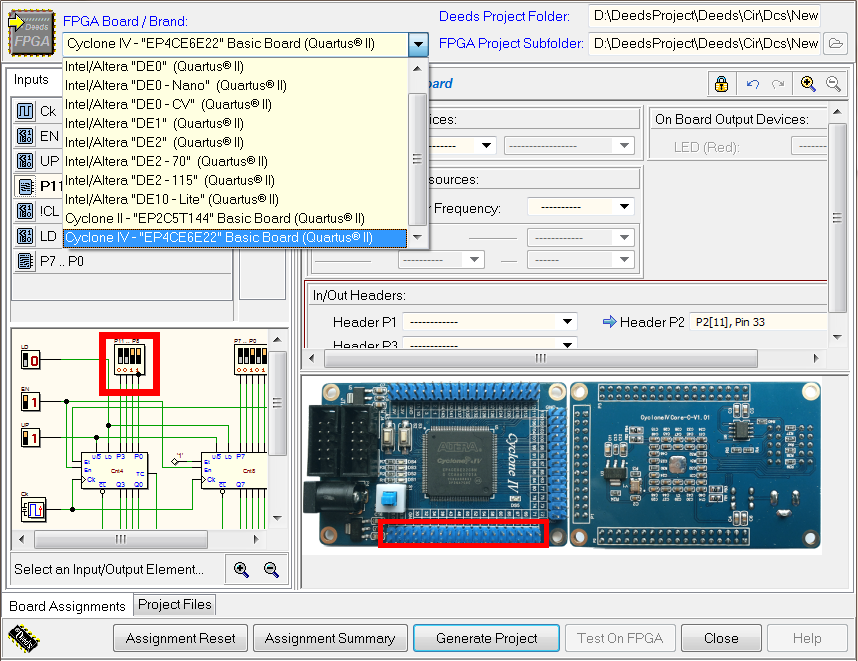 Last update: