New Deeds version released (2.30.041)
(by Giuliano Donzellini)
2020, March 3
A new version of Deeds has been released! Among the major improvements:
New Reset Generator component;
New Memory components with Tri-state data bus
Multiplexers with selection highlighting;
Numerous bug fixes.
...To know the details, you can read the notes about Ver. 2.30.041.
To install the new version, go to the download page!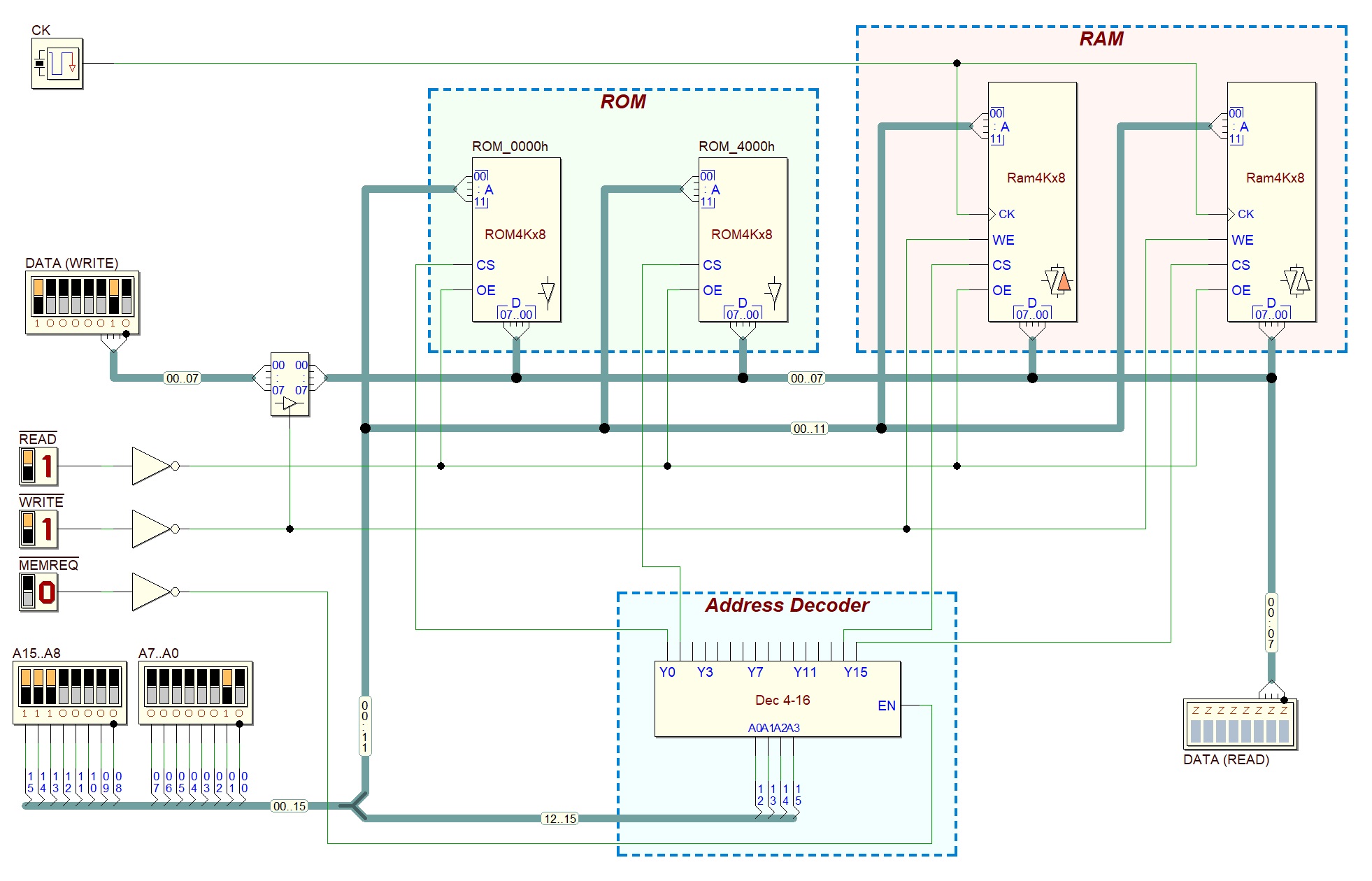 Last update: