New Deeds version released (2.40.330)
(by Giuliano Donzellini)
2021, January 7
A new version of Deeds has been released! Among the major improvements:
Faulty gates support;
Potentiometer-style input components;
Multiplier components;
Pulse width modulator (PWM) component;
Linear gauge components;
XNOR gates now available;
New component guides;
New "Bird's Eye View" window;
Deeds-DcS maximum zoom factor increased;
Clock Animation: new frequency and enable controls;
Deeds-DcS autoplay mode;
New FPGA board support;
Analog tracks graphics changes;
New input track hex editor;
Numerous bug fixes.
...To know the details, you can read the notes about the new version.
To install the new version, go to the download page!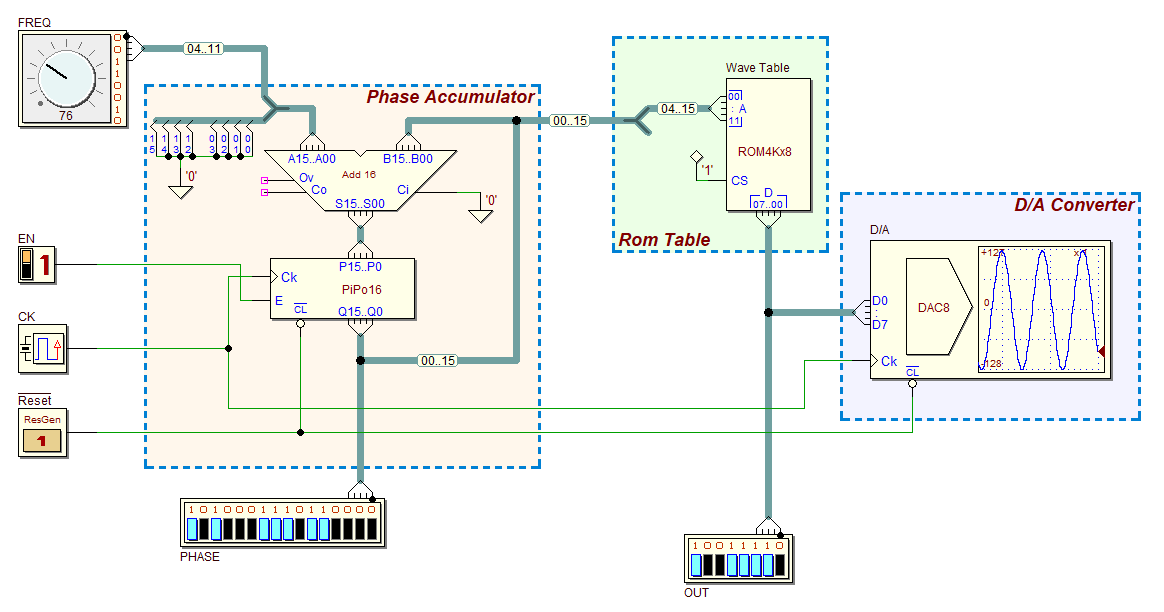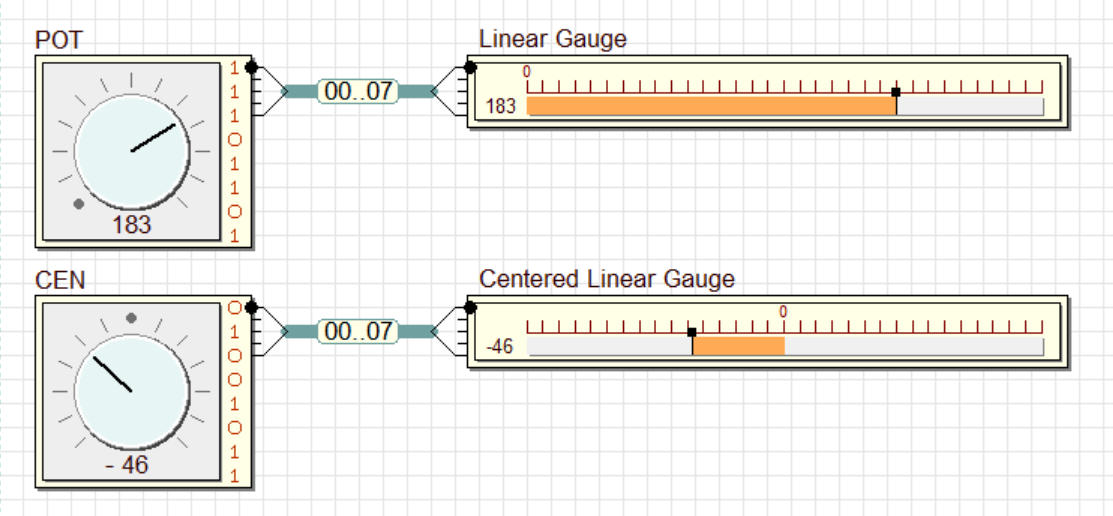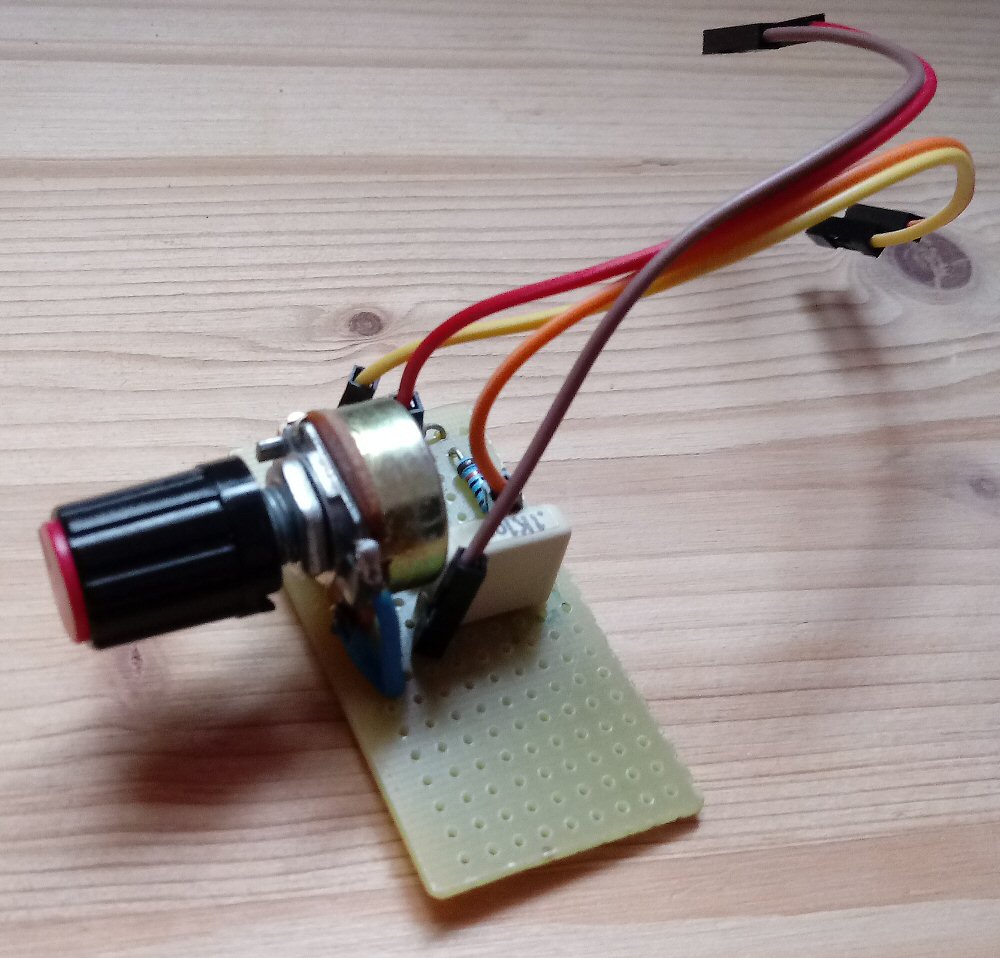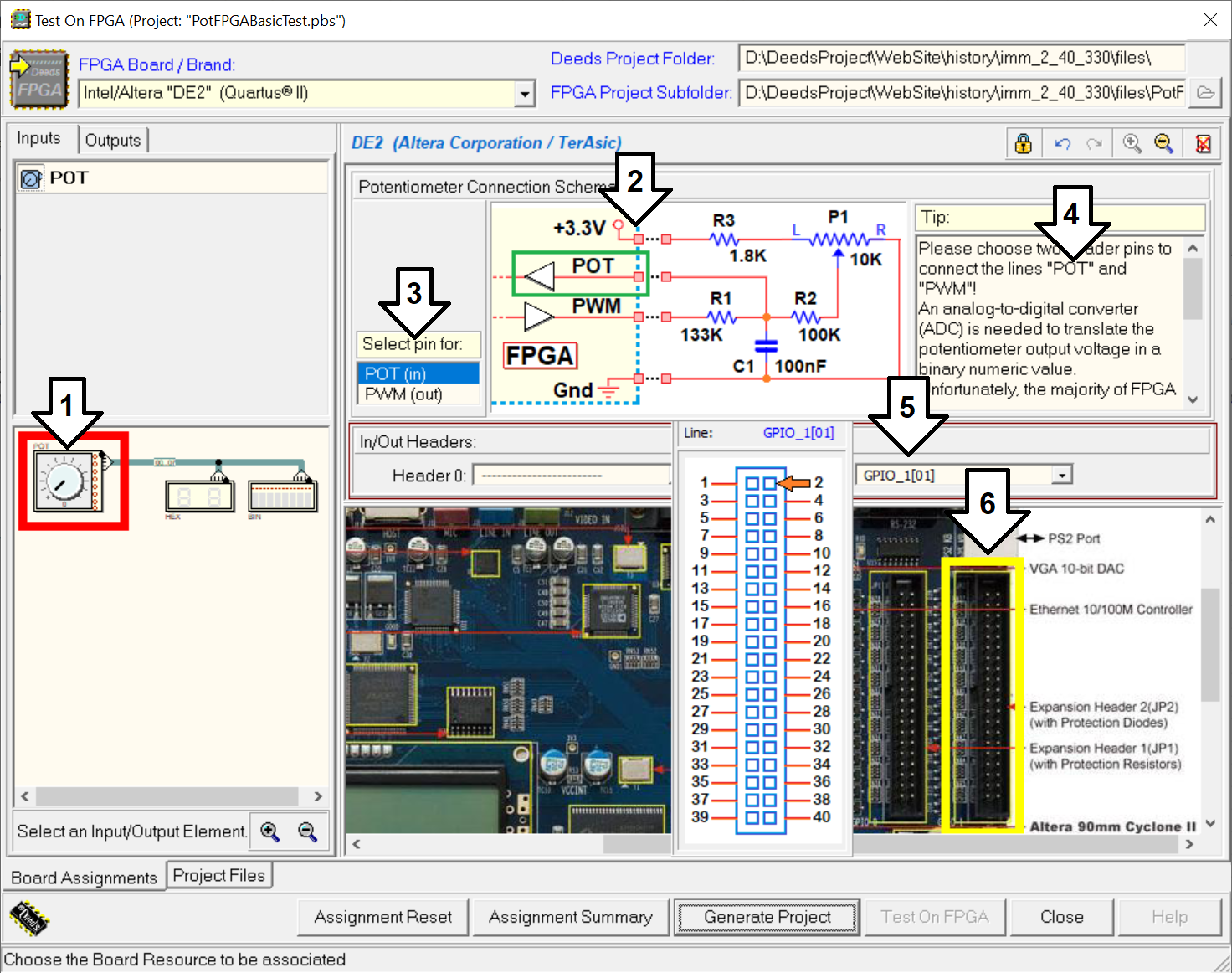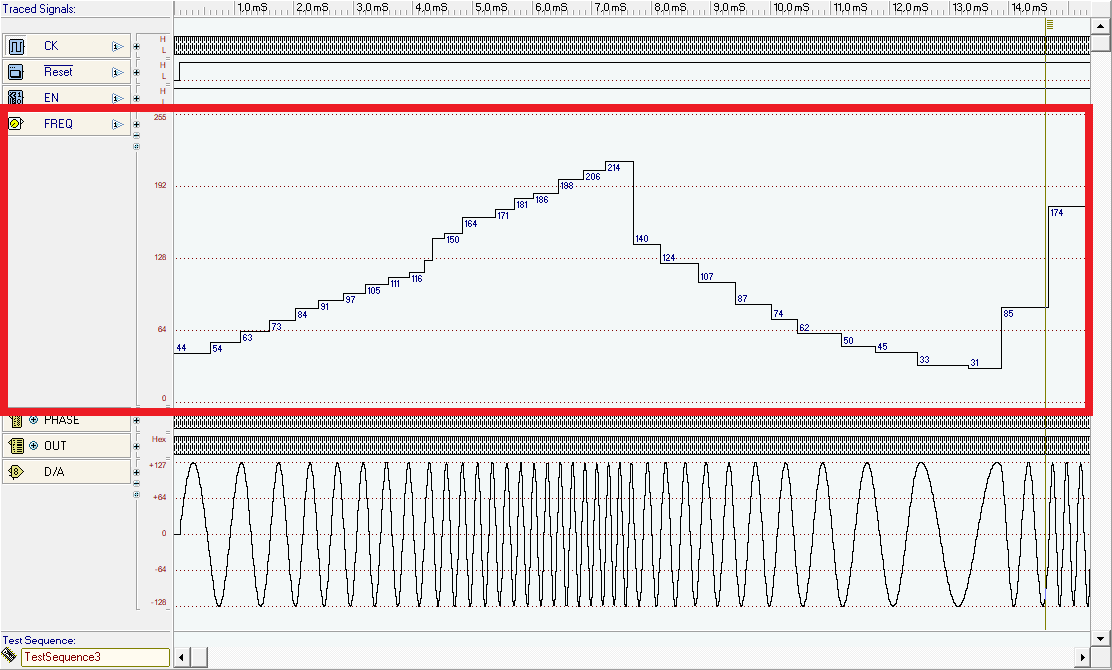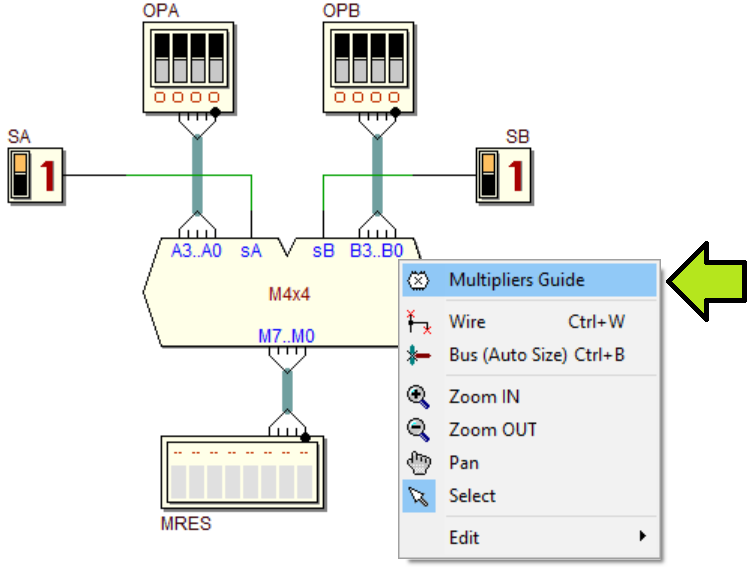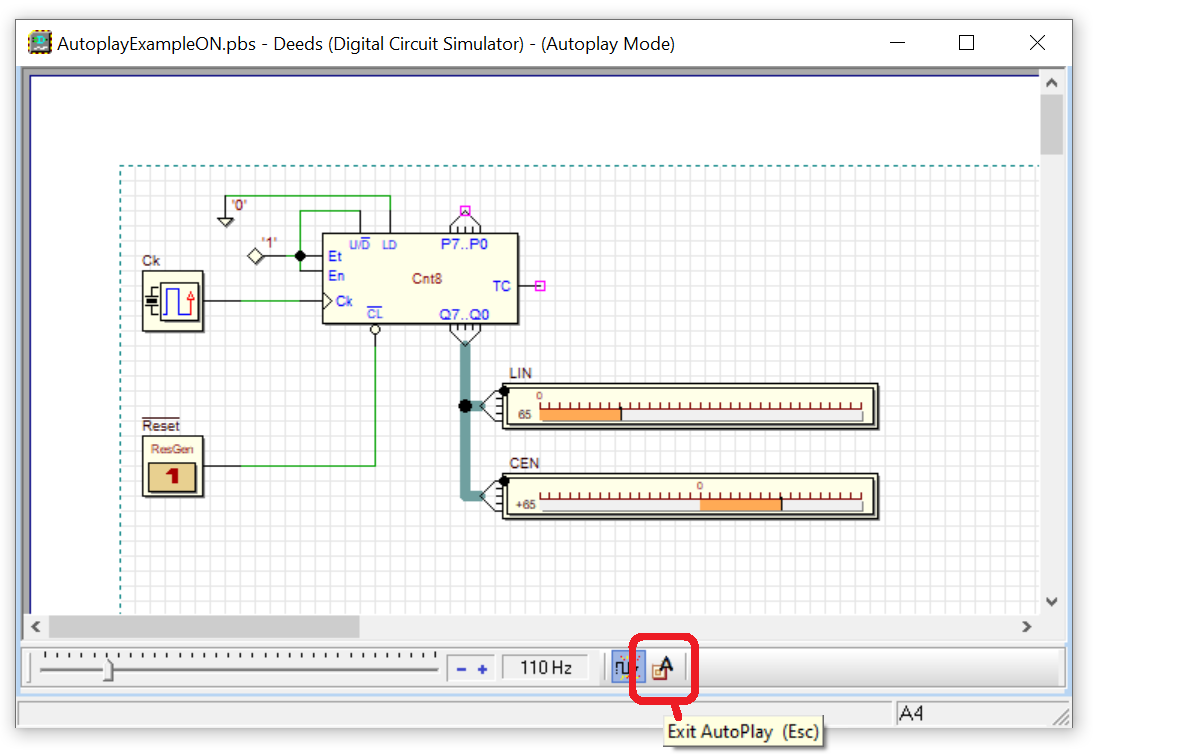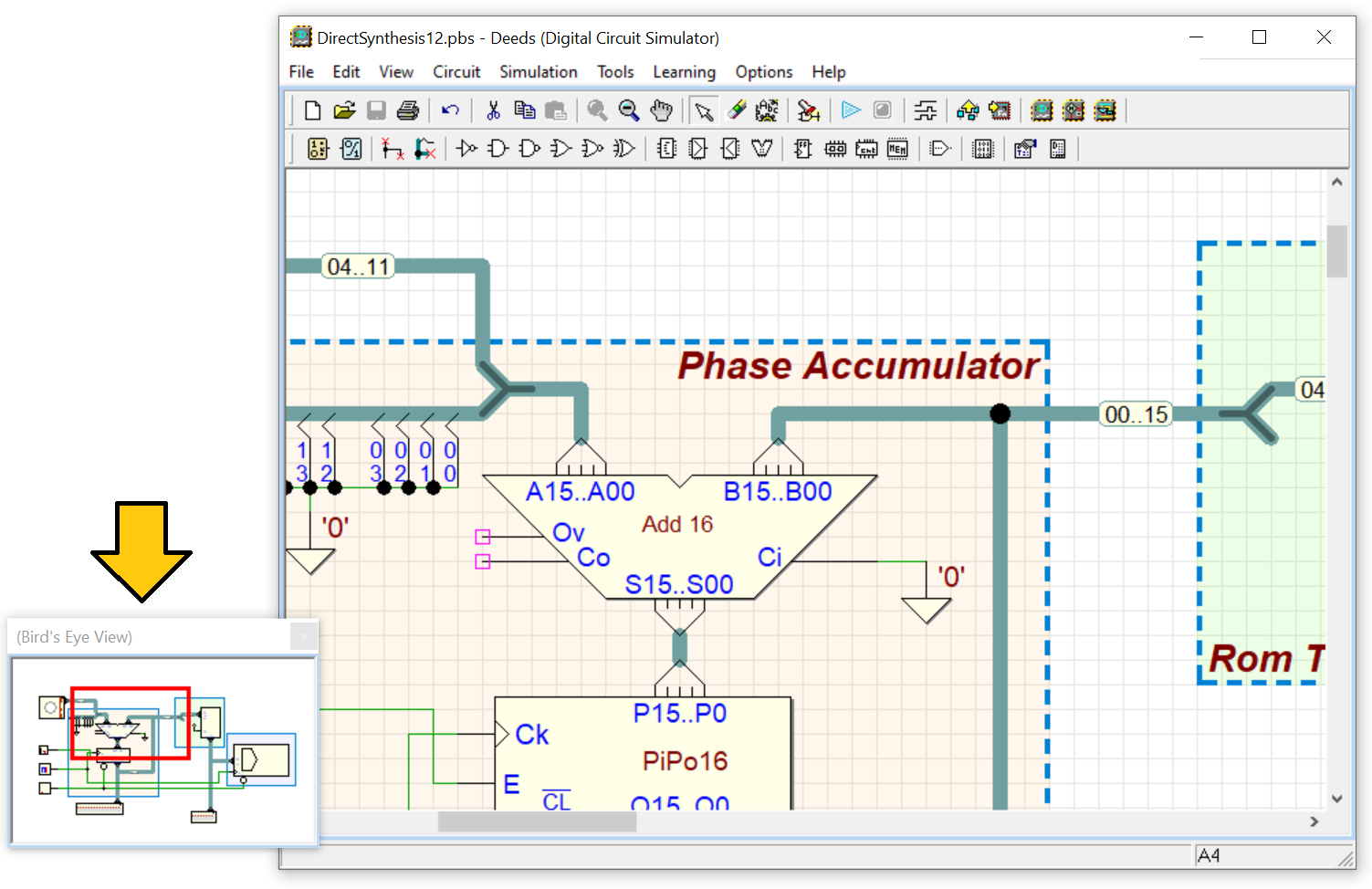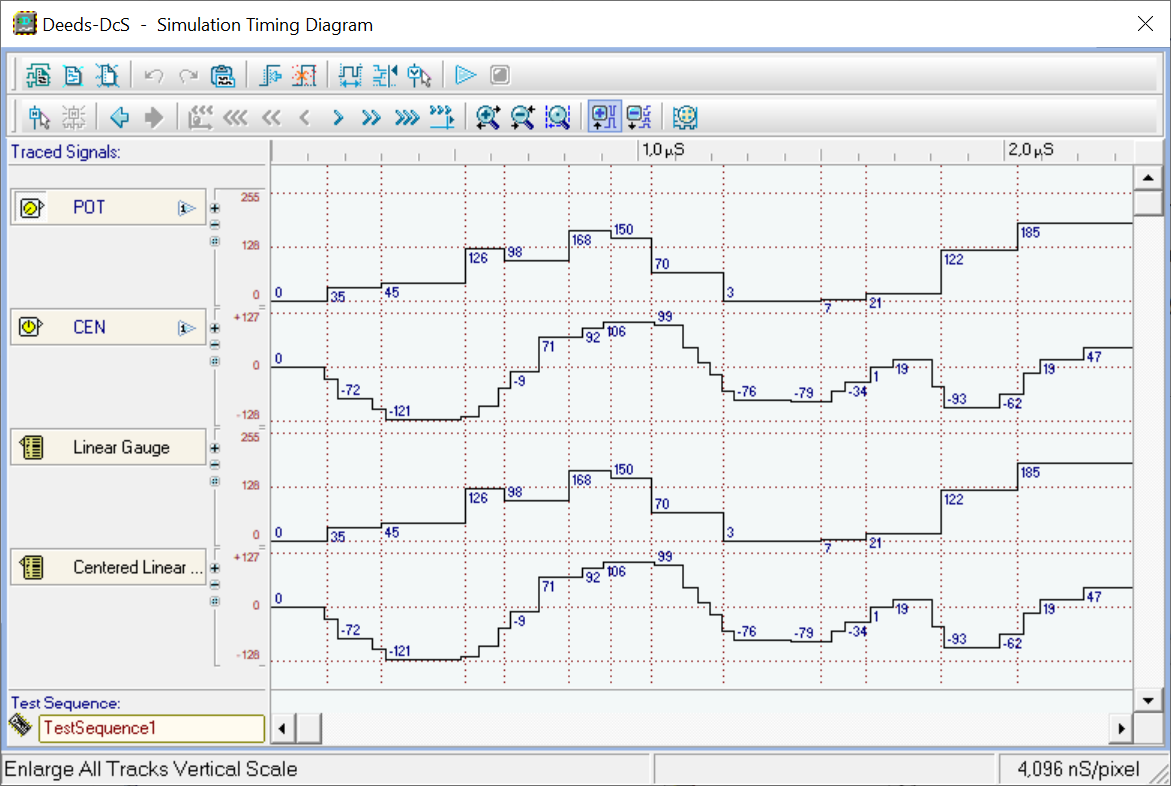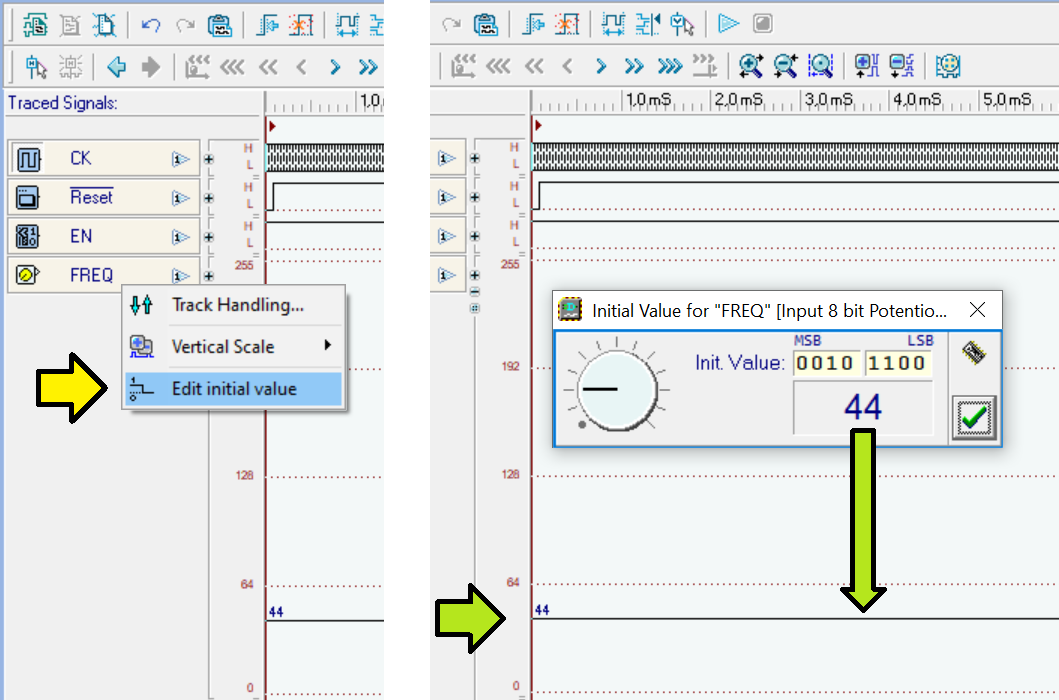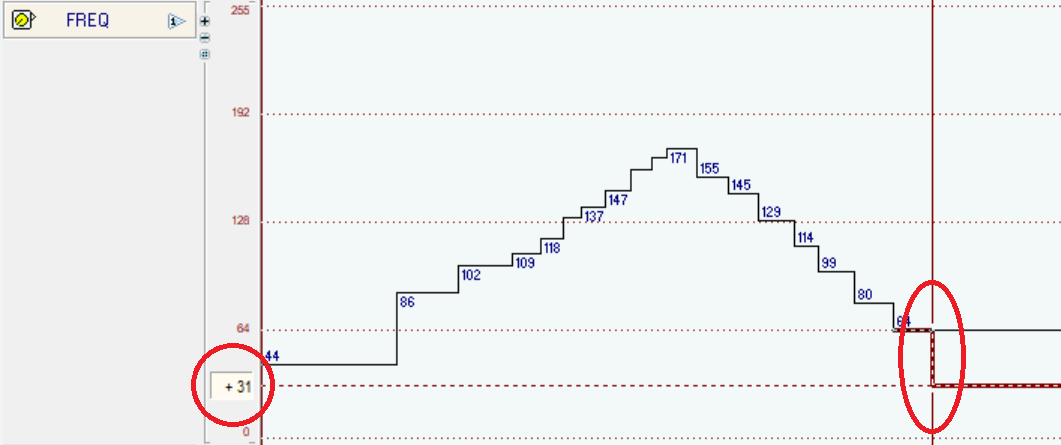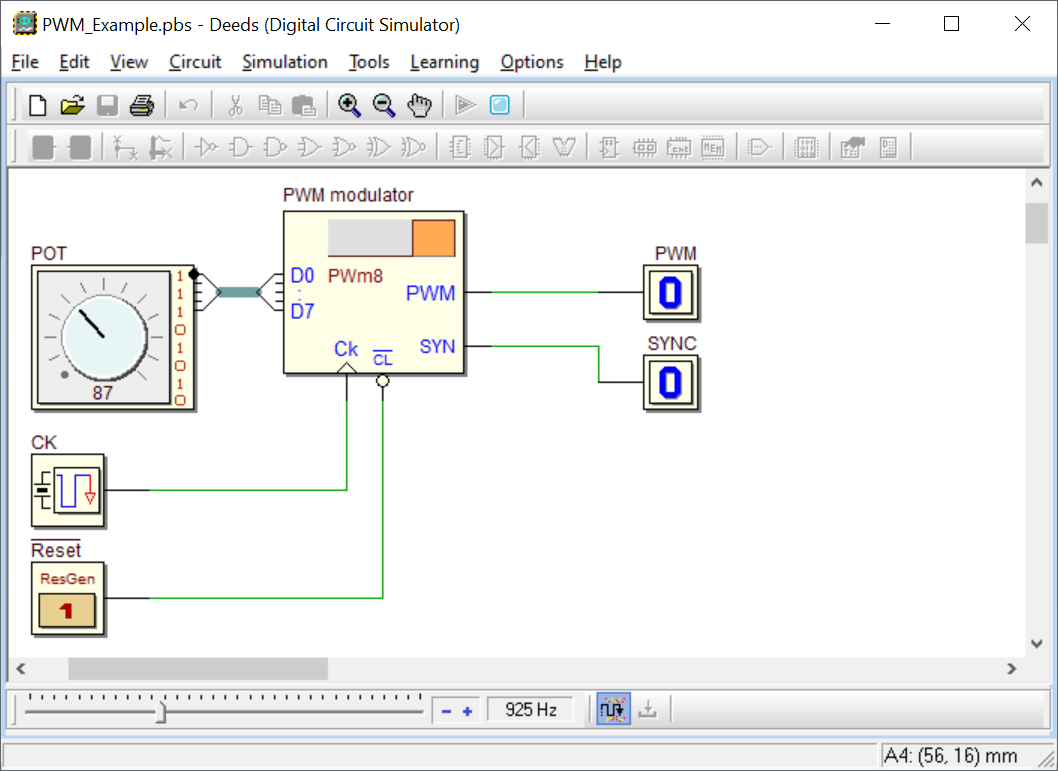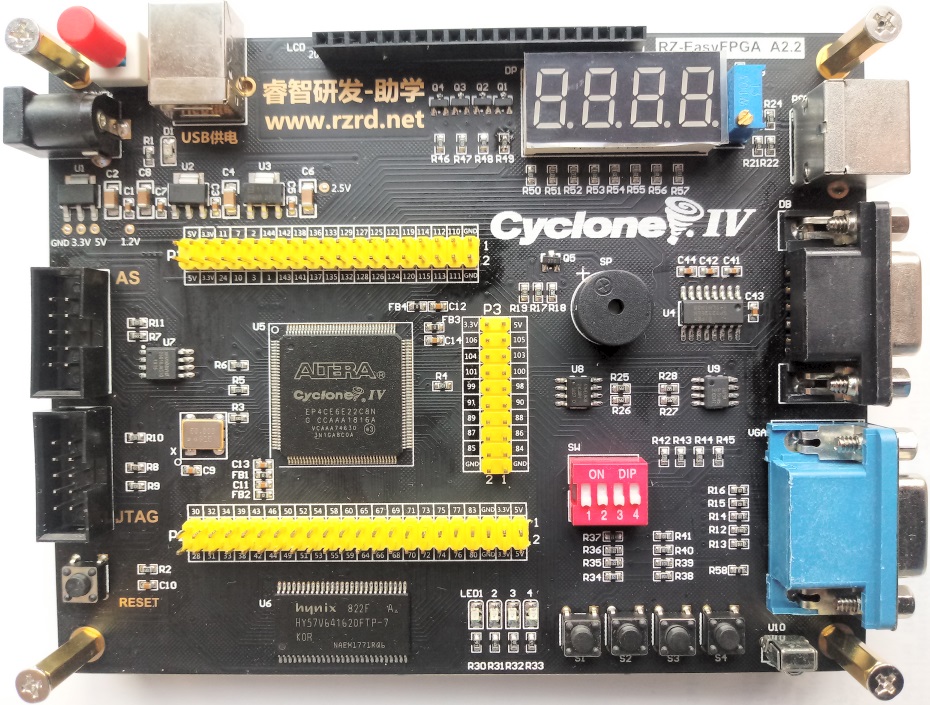 Last update: